IMMIGRANT, AMERICAN, SURVIVOR
A LITTLE BOY WHO GREW UP TO BE ALL THREE
ILLUSTRATED CHILDREN'S BOOK

Written by
Officer William Jimeno
& Charles RIcciardi
Illustrated by
Charles Ricciardi
Educators/Department of Education and Libraries across the nation may purchase discounted copies through Lectorum Books:
As seen at New York Comic Con and Kidfest Festival of Books!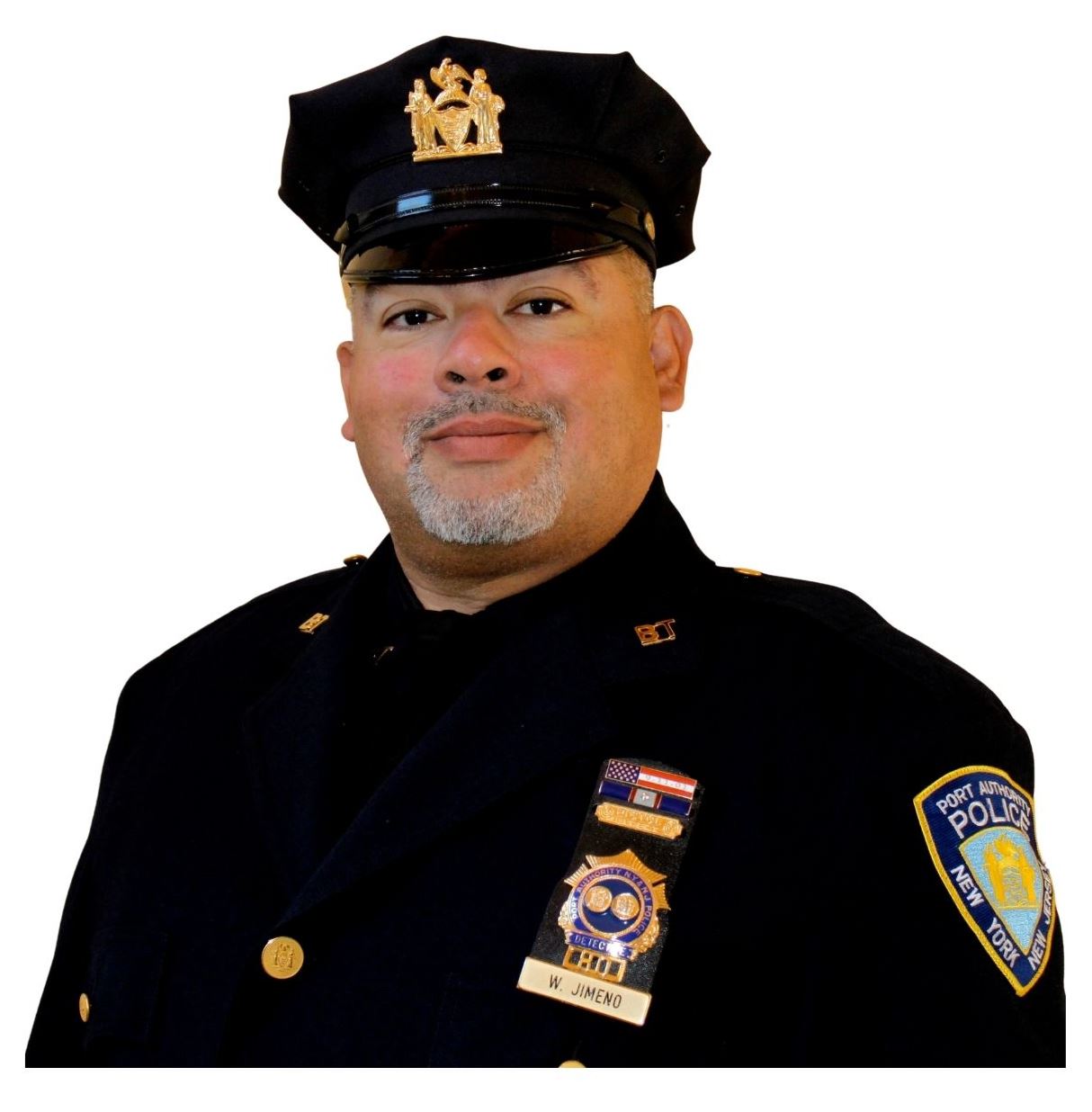 Following your dreams and never giving up are the themes in this
special new children's book. Retired Port Authority of NY and NJ Police Detective William Jimeno (co-author) shares his personal journey, which began as a young boy when he and his family immigrated from Colombia to the United States of America, and continued as he followed his dream to become a police officer.
William's life took an unexpected turn when, as a rookie officer,
he and other first responders answered the call to save lives at the World Trade Center on 9/11. After the Twin Towers fell, William was trapped under the rubble for 13 hours before being heroically rescued; an ordeal captured by film director Oliver Stone in the major motion picture World Trade Center.
Valuable lessons are carefully woven together with colorful illustrations, created by co-author and illustrator Charles Ricciardi, to complete a tasteful book, appropriate for readers young and old, and inspiring to all.
Ages 8 and up/57 pages — Available in ENGLISH & SPANISH
"There is much to like about Immigrant, American, Survivor, but what stands out when I share with my boys is identifying with a person, like Will, who comes from Colombia like my family. It's great to recognize the accomplishments of Americans from all cultures and backgrounds."
— Orlando Londoño
Firefighter, Englewood, NJ